Bridging the Gap to Your Financial Future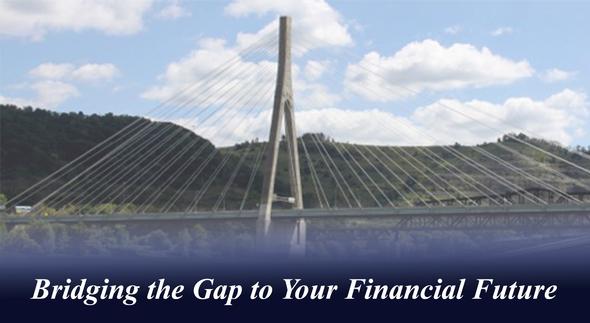 At Tri-State Financial Services, we not only value your business and confidence in our firm but commit ourselves each day to providing honest, clear and professional guidance for all your financial needs. We are a full-service financial provider offering a broad range of products and services including:
Personal Financial Needs
Education Strategies
Estate Planning
Retirement Planning
Wealth Accumulation
Legacy Planning
Employee Benefits
Group Life & Disability Insurance
Employee Pension & Profit Sharing
401(k), SIMPLE and SEP Plans
Key Executive Plans
Investments
Mutual Funds
Roth & Traditional IRA's
Investment Products & Services for Institutional Investors
Brokerage CDs
Common Stocks
Corporate, Government & Municipal Bonds
Business Protection
Business Succession Planning
Key Person Life Insurance
Insurance & Annuities
Term Life Insurance
Whole Life Insurance
Universal Life Insurance
Fixed, Variable & Indexed Annuities
Other Forms of Insurance
Medicare Supplemental Insurance
Long-Term Care Insurance
Pet Insurance
Even if you and your spouse have separate retirement accounts, you may still be able to craft a unified savings and investment strategy.

Learn about four financing options that might help small businesses expand, pursue new opportunities, or cover operating expenses.

Find out how and why mergers and acquisitions take place (and why they matter to investors).

Wondering if you can still write off 50% of the cost of business meals? Find out what is and isn't deductible.