Blog
401k questions, we are here to answer them.
May 20, 2022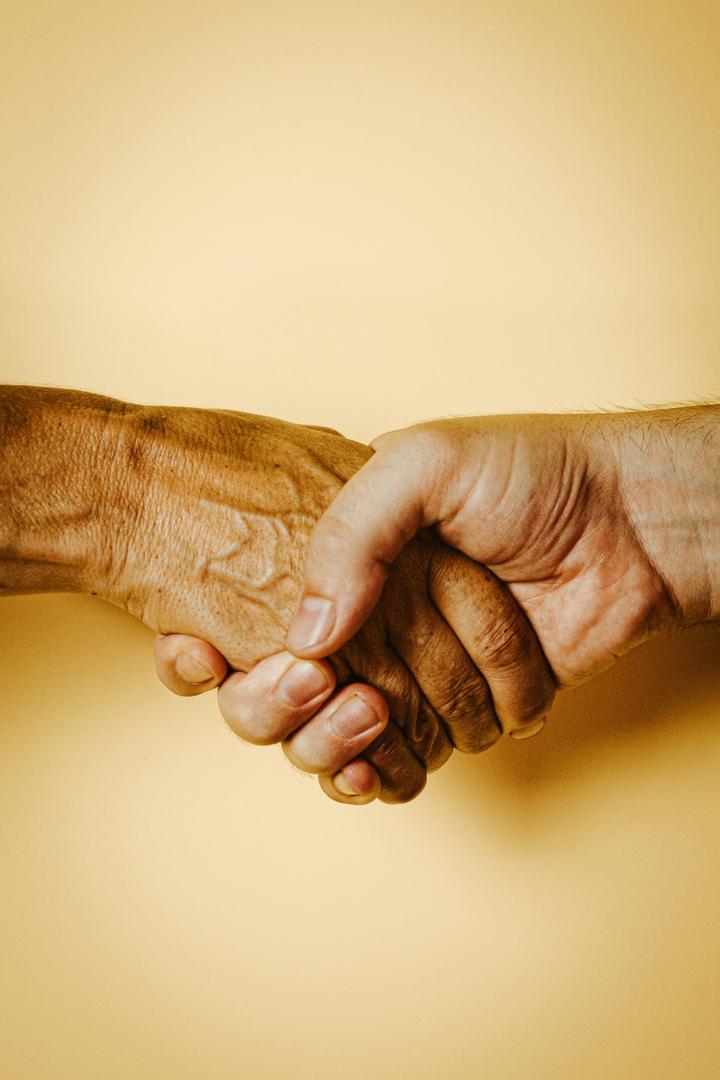 What to do with your 401k in the current market.
View More
Message for Mountain State Carbon Employees
February 28, 2022
We at Tri-State Financial Services are saddened to hear about so many friends and neighbors being impacted by the closure of the Cleveland Cliffs/Mountain State Carbon coke plant. We understand the hardships this can create for each of the nearly 300 people who are losing their job as well as the impact it has on their families. As the May 1st closing date approaches, there are many things to consider.
View More